Business Breakthrough Session
Your Success Breakthrough Session
Get the feeling there's something holding you back?
As if a puzzle piece is missing and you can't quite put your finger on it?
So you think, if you could just find it, other pieces would simply fall into place...
Then you'd have less chaos and business outcomes and revenue would be more predictable.
Sound familiar?
Then this Business Breakthrough Session is for you.
It's designed to help you, the heart-centered entrepreneur, to:
pinpoint the missing puzzle piece you've been trying to find
identify actionable next steps to propel you forward
create a clear vision for your business

get inspired

to achieve bigger results and create the impact you desire
When you have greater clarity, you'll achieve more abundance and success and have a bigger positive influence in your community.
Schedule a complimentary Breakthrough Session today. Let's chat! and explore if we're a good fit to work together.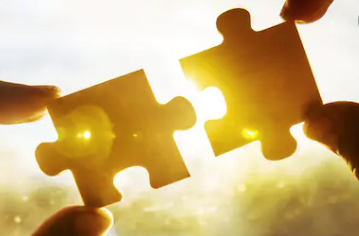 "Your ability to sort, organize and extract a true value from information has always amazed me." Ola L.
Ready for a Breakthrough?
Book your free

Business Breakthrough Session

Now!