Business Breakthrough Session
Your Breakthrough Session
Do you ever get the feeling there's something holding you back?
It seems as if a jigsaw puzzle piece is missing and you can't quite put your finger on it....
....so you think that if only you could find it, then maybe other pieces would fall into place. It might even be a key to solving some of your problems!
If this sounds familiar, then this Business Breakthrough Session is for you. It's designed to help you, the conscious entrepreneur:
Identify the missing piece of the puzzle.
Uncover hidden challenges that may be sabotaging your success (e.g. working too many hours with little to show for it.)
Create a crystal clear vision for your business and the freedom lifestyle of your dreams.
Renew and inspire your desire to get bigger results for your clients, 2x and 3x your income, and create massive impact in the world!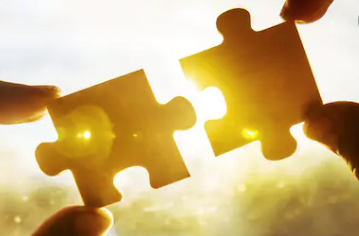 "Your ability to sort, organize and extract a true value from information has always amazed me." Ola L.
I'd love to meet and support you in a Breakthrough Session. Let's chat!